Cryo-Press 冷冻破细胞/组织仪
Microtec独家专利技术 ! 液态氮冷冻样品、气压粉碎,非物理磨碎,不接触样品,样品收集率将近100%,适用DNA、RNA、蛋白质
Samples not to be heated by homogenizers or ultrasonic disruption

Easy to crush muscle, nervus, skins, bones, hair, cartilage, fibers, hard tissues of animals and plants, yeast, E.Coli, and etc.

Most suitable for the extraction of enzyme, acid (especially mRNA),protein, and intermediate products formed by reaction.

Nearly 100 % of sample collection rate.

Just a few-minute crushing from the beginning to the end.

Easy to clean/sterilize the sample container.
Specifications


| | |
| --- | --- |
| Method | Freeze-press-crushing method (Unique method of Microtec Co., Ltd.) |
| Applications | For research, laboratory, and analytical use |
How to use ?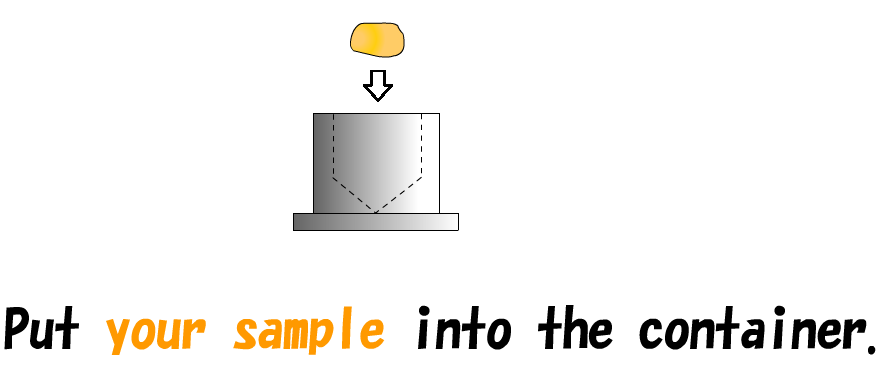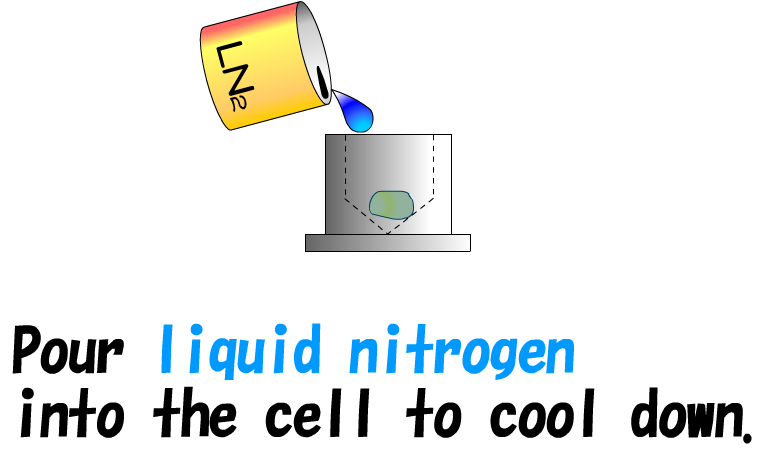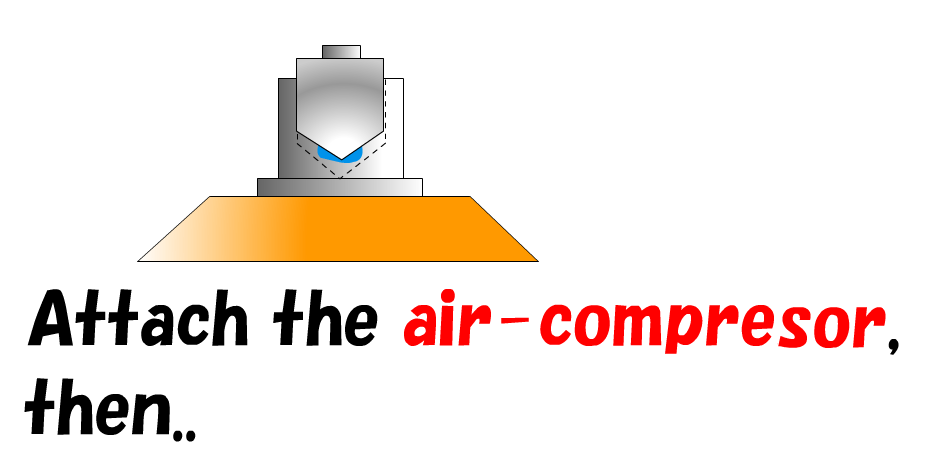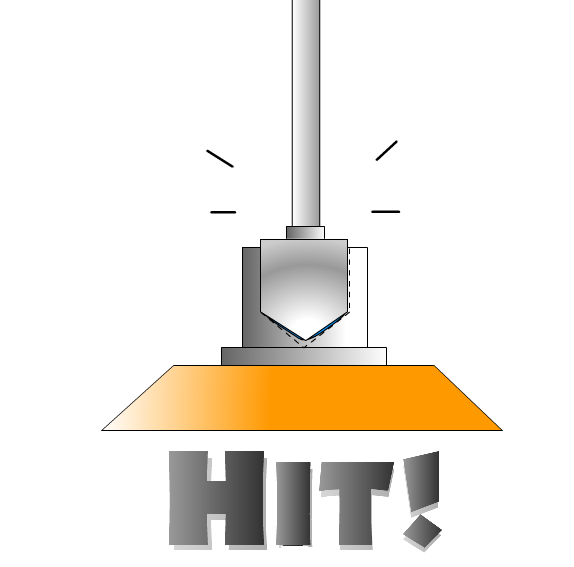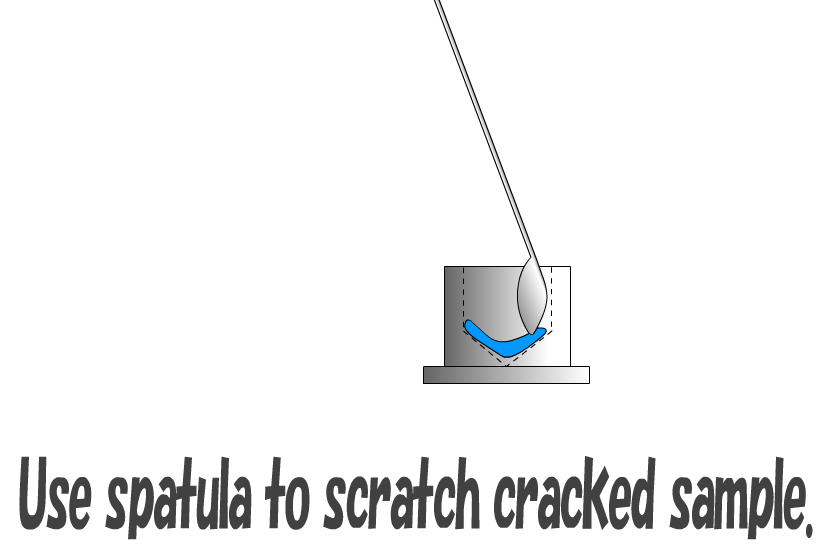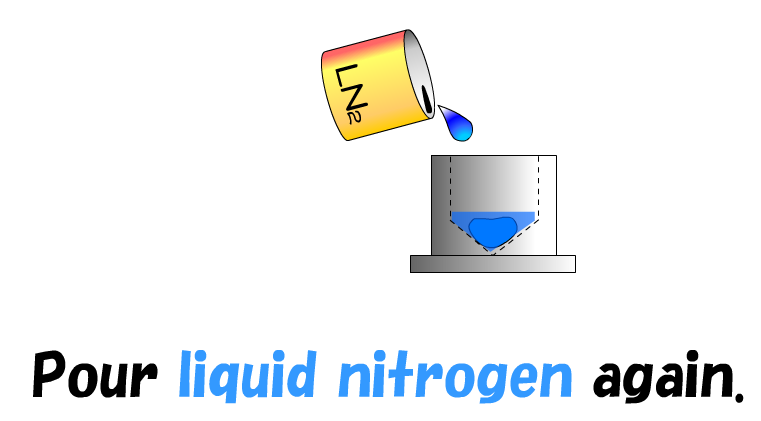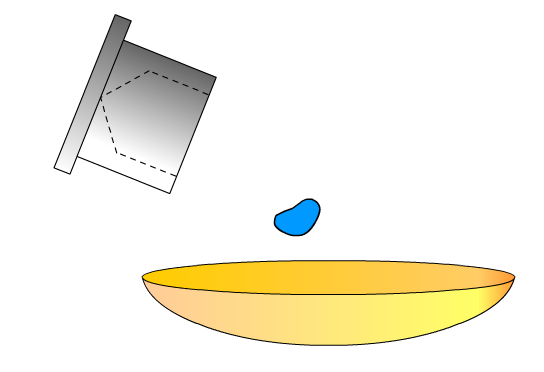 sample collection ! 
Cryo-Press article lists


Title

Authors

Journal

Application

Redifferentiation of Dedifferentiated Bovine Articular Chondrocytes Enhanced by Cyclic Hydrostatic Pressure Under a Gas-Controlled System

Makoto

Kawanishi et. al.

Tissue

Engineering 13 (5)

957-964 2007

Gene extraction from the

bovine cartilage cell

An evolutionary 'intermediate state' of mitochondrial translation systems found in Trichinella species of parasitic nematodes: co-evolution of tRNA and EF-Tu

Masashi Arita et.al.

Nucleic Acids

Research 34 (18)

5291-5299 2006

Gene extraction from

Trichinella

Right- and left-sided colorectal cancers display distinct expression profiles and the anatomical stratification allows a high accuracy prediction of lymph node metastasis

Kazuteru Komuro et.al.

Journal of Surgical

Research 124 (2)

216-224 2005

Gene extraction from the

human colorectal cancer

tissue

Intracellular level of the RNA polymerase II in the fission yeast stays constant but the level of carboxyl‐terminal domain phosphorylation varies depending on the phase and rate of cell growth

Hitomi Sakurai and

Akira Ishihara

Genes to Cells 7

273-284 2002

Gene extraction from

yeast

Decreased Deiminated Keratin K1 in Psoriatic

Hyperproliferative Epidermis

Akemi

Ishida-Yamamoto et.al.

Journal of

Investigative

Dermatology 114

701–705 2000

Keratin extraction from

mouse skin

Molecular Genetic Analysis of Remains of a 2,000-Year-Old Human Population in China-and its Relevance for the Origin of the Modern Japanese Population

Hiroki Oota et. al.

Am. J. Hum.

Genet. 64 250-258

1999

Gene extraction from

human bones, teeth, and

skins