Applied Microtech Inc. (AMi) was founded in 2004 in Taipei, Taiwan
AMi is a professional and innovated sale representative of scientific instruments in   material and biology field in a variety of laboratory and industrial applications throughout Taiwan and China.
Our product lines include:
Contact Angle Meter, Surface tension meter, Thermal Conductivity Analyzer, Material Tester, Kelvin probe system, Atomic Force Microscope(AFM) etc, Scanning Electron Microscope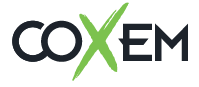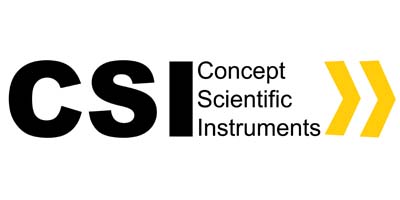 The leading supplier
AMI has delivered the best products and sercices to Taiwan market. Our client includes: Top universities, scientific and quality control labs and Semiconductor and LCD industries.
Professional background
AMI is lead by Dr. Hung with material science and engineering background, and the team consists of professional from a range of disciplines including materials science and engineering, chemical engineering, bio & life science and MBA. With over 20 years product promotion experience, our aim is to provide accuracy and repeatability instrumentation solutions to our valuable customers. 
Our clients.
TSMC

UMC

Micron

Powerchip

Innolux

AUO

TPK

GIS

QUANTA

Walsin

Formosa group

Services: SEO contact angle meter,SEO surface tension meter,SEM,Kelvin Probe System,AFM,Thermal conductivity,contact angle,surface tension